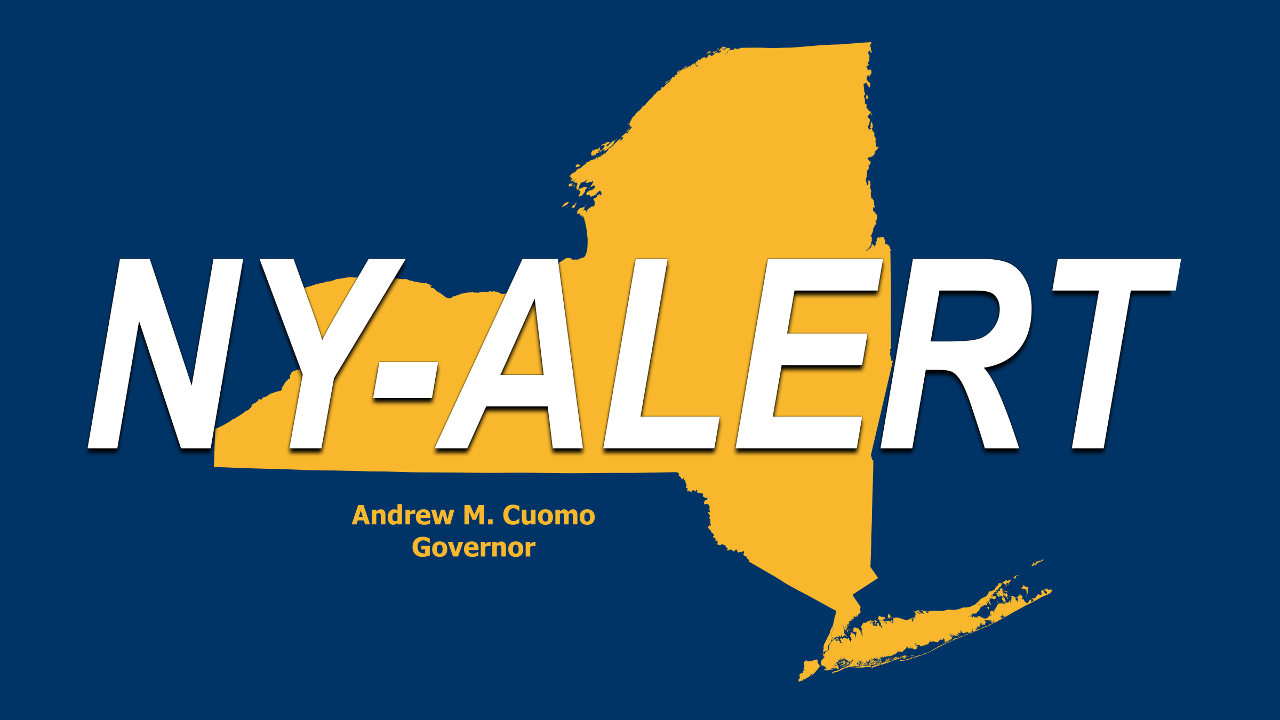 NY-ALERT Emergency Notification System
---
Tioga County has a new tool for managing and making emergency notifications. NY Alert is a computer-based emergency notification system which allows for the delivery of emergency information to the public quickly and effectively.
In the event of an emergency situation, public safety officials can utilize NY Alert to send a recorded telephone message to targeted households. These messages can provide important information and instructions relative to a specific emergency situation including but not limited to the following:
Emergency Evacuations

Missing Person alerts

Natural and Man-made Disaster alerts

Hazardous Materials Spills

Crime Prevention alerts

Homeland Security alerts

Public Health alerts

Other Public Safety alerts
NY Alert utilizes hardline phone numbers which are listed in telephone company 911 databases. If you wish to only receive alerts via your home telephone number, no action is needed. Should you wish to receive alerts in another manner (i.e. text or e-mail) you will need to create an account through NY Alert and then select which platform(s) you wish to receive alerts in.
To create a NY Alert account, click here.